About THE PANG TEAM
THE PANG TEAM is engaged and excited about every aspect of buying and selling Real Estate.
We are actively engaged in developing innovative ideas to the Real Estate market to improve the client experience. The success of the individuals who are THE PANG TEAM comes from their solid foundation of putting your best interests first by ensuring clients and friends have a successful Real Estate experience.
To continue to uphold THE PANG TEAM's quality reputation, we're on a mission to make the buying and selling process a clear and simple experience for everyone involved. We pride ourselves on our experience, integrity, and professionalism. Our new and repeat clients swear that there is no better team in Calgary to serve you.
Choosing a real estate agent who has the tools, skills and experience to make your dreams come true can be a challenge. Let THE PANG TEAM make it simple for you.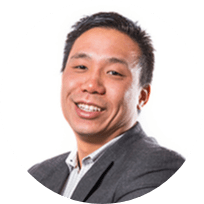 Victor Pang
Realtor & Team Lead
---
Victor Pang is a realtor with THE PANG TEAM at Grand Realty & Management Ltd. He is passionate about the Real Estate industry and is a Certified Condominium Specialist. Victor's specialties include First-time buyers, Investment properties, Short sales & Re-sales. With a background in Business Administration & Marketing, Victor not only understands the business process of buying & selling, but also is proficient in meeting the expectations and needs of his clients through his experience and interpersonal skills.
---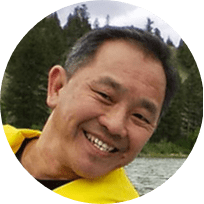 Christopher Chung
Realtor
---
Christopher Chung holds a Bachelor's degree in Commerce and is proud to have more than 20 years' experience in the Real Estate market. Previously, as an Investor, and for the last 10 years as a Certified Realtor, Chris has honed his skills to assist his clients in everything relating to Real Estate including Investing, Rental properties, Foreclosure proceedings, Fixer uppers and First-time buyers. Chris is fluent in several languages including Cantonese, Mandarin, Hakka and English.
---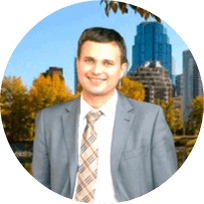 Aleksey Julanov
External Advisor
---
Aleksey Julanov started his career in Real Estate in February of 2010. Since then Aleksey has worked with a wide variety of clients, including Sellers, First-time buyers, Out-of-town buyers and Real Estate Investors. Prior to 2010 Aleksey spent 3 years Purchasing, Renovating and Re-selling properties for a profit. In his unending efforts to improve his skills to serve his client, Aleksey is currently undergoing additional training by the Mike Ferry Organization; North America's leading Real Estate coaching and training organization.
---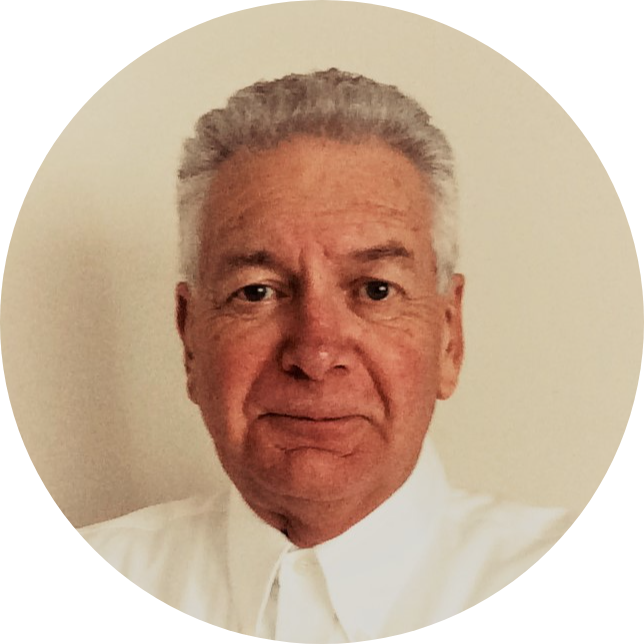 Jeffrey Farley
Realtor & Team Manager
---
With over 15 years in the Real Estate industry as a Realtor, and Office Manager, Jeff continues to share his knowledge as the team manager of THE PANG TEAM, helping old and new Realtors navigate the Real Estate transaction, and continues to enjoy helping clients buy and sell Real Estate.
Jeff is also a passionate music and art lover. He holds a degree in Musicology as well as a Bachelor of Fine Arts. For a number of years, Jeff was a professional bass player and assistant instructor at the University of Austin, Texas.
---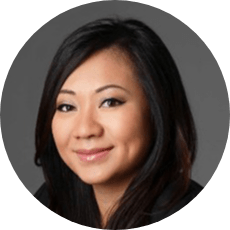 Kim Nguyen
Mortgage Associate, Mortgage Alliance
---
With over 9 years in the banking industry you can feel confident that Kim has the knowledge and skills for your immediate and future home financing needs. Whether you are Purchasing a home, looking to Transfer a mortgage, or Refinancing an existing mortgage to consolidate debt, Kim can help you find the best mortgage solution for your needs. Kim is also available outside of normal banking hours, including evenings and weekends, to suit your schedule.
---